5TH ANNUAL SIP & SAMPLE  
Due to concerns about COVID-19 and in order to comply with CDC recommendations, the 2020 NYSLSA Sip & Sample has been cancelled. While we did fully evaluate postponement options, we felt that with all of the uncertainty, cancellation was the best course of action.
Please know we recognize the impact that this, and the current environment as a whole, has on your business. NYSLSA is here to support you as much as we can. We are moving ahead with our 2020 Holiday Trade Shows with full force to make up for this and other lost opportunities. We look forward to seeing you on October 13th and 15th in Albany and Rochester, respectively.
If you should have any questions or concerns, please reach out to the NYSLSA Central Office at [email protected] or by calling 518-694-0483.
Thank You to Our 2019 Sip & Sample Sponsors!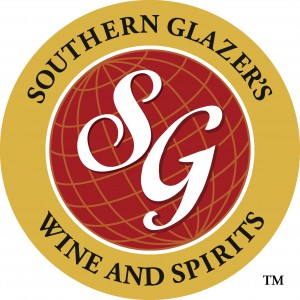 For a complete exhibitor listing please click here! 
---