SAVE THE DATE! 
2021 Holiday Tradeshows
Tuesday, October 12th | The Crowne Plaza Albany ~ The Desmond Hotel
Thursday, October 14th | Buffalo Riverworks 
NEW TIME! 3:00 PM - 8:00 PM
We are thrilled to be able to present the 2021 Holiday Tradeshows! We are planning for a tradeshow like you have never experienced before and we can't wait to show you what we've been working on! 
*Exhibitor Registration is officially closed - thank you to our partners for selling out our tradeshow floors!*

THANK YOU TO ALL THAT PARTICIPATED IN OUR 2019 TRADESHOWS! 
With a sold-out Tradeshow floor in both Buffalo & Albany and over 1500 attendees, 2019 was our most successful year yet!
THANK YOU to our 2019 Tradeshow Partners!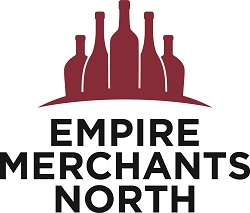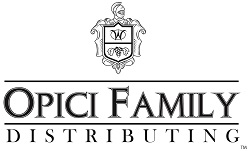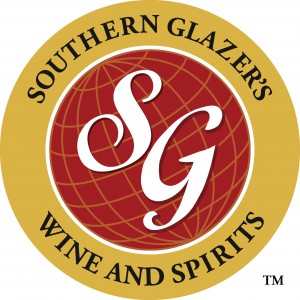 Please CLICK HERE for scenes from the 2019 Holiday Tradeshows! 
Please feel free to contact Ali Bullis at the NYSLSA office with any questions @ 518-694-0483 or [email protected]