We would like to take this opportunity to invite you to RENEW or JOIN NYSLSA for the 2023-24 Membership Year. With the support of many of our Upstate retailers, we have become a strong voice for our industry.
Please contact Administrative Director Ali Bullis at
[email protected]
or call 518-694-0483.
Why Join NYSLSA?
We advocate for you in Albany and Washington D.C.

We have a strong working relationship with the State Liquor Authority.

You will become a member of the American Beverage Licensees

Direct access to NYSLSA Board of Directors via "Ask the Board!" 

NYSLSA upholds good communication through open meetings with distributors and industry leaders.

We offer comprehensive member benefits to help support your business. 
Our Members
Membership is extended to any individuals who hold a liquor license and all NYS Wineries.
What can NYSLSA offer you?
NEW! NYSLSA has partnered with The Heritage Group to provide NYSLSA members with A+ Rating insurance quotes for your business. They offer commercial insurance, risk management coverage, group health insurance, and more! Learn more HERE. 
Membership Meetings - Meetings will be held around the state. Each meeting allows members the opportunity to network with other store owners and discuss current issues they may be facing. Each meeting will be sponsored. Each sponsor will have an opportunity to speak at the meeting regarding their product or service. Currently suspended due to COVID.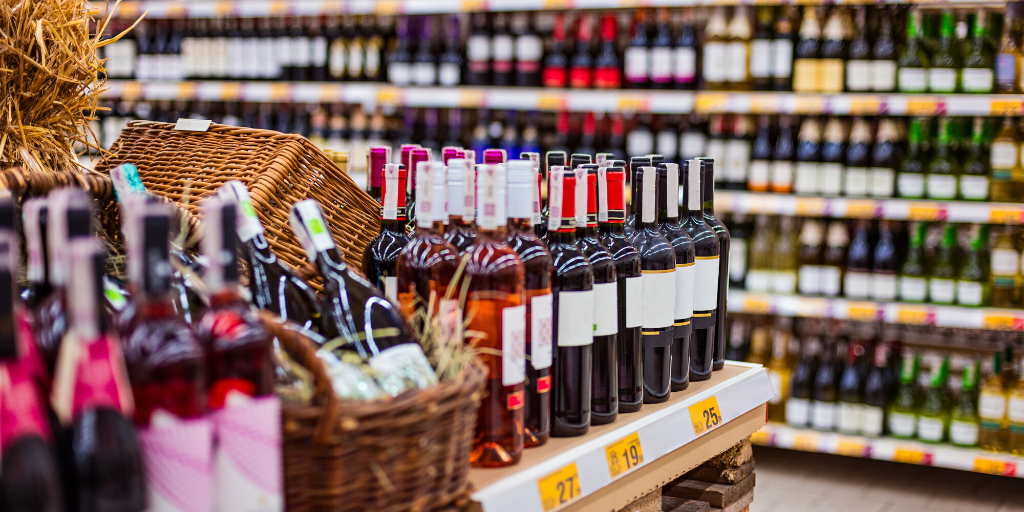 American Beverage Licensees (ABL) - Every NYSLSA member will also become a member of the ABL. As a member of the ABL you will receive many special offers and a quarterly newsletter.
Membership Programs - Members will be offered special promotions and discount from our sponsors.

Social Media - NYSLSA can help you boost your business through social media posts! 
In order to best serve our membership, we have partnered with various vendors to offer discounted rates on the following programs:
Property and Liability Insurance

Workers Compensation

Disability

Credit Card Processing

Retirement Planning/401 K

ID Scanner Program

Sexual Harassment Training 

What is the annual cost of membership to NYSLSA?
$200 Flat Rate!
$100 NEW MEMBER rate for First Year of Membership! 
Interested in Joining NYSLSA?
OR
Complete the Membership Form and send back to NYSLSA via email [email protected] or by mail:
NYSLSA
230 Washington Ave Ext Suite 101
Albany, NY 12203
Contact [email protected] or 518-694-0483 with any questions.